Solid silikon handledsband genom att trycka på maskinen
Silikon handledsband genom att trycka på maskinen anta PLC och beröring Skärmkontroll, som kan förverkliga manuell och automatisk kontroll. Automatisk styrning kan realiseras, avgaser, temperaturkontroll, härdningstid, larm, och öppna mögel lossning funktion; Touch skärmen lägligt värmeplatta temperatur värme zon. Hydraulcylinder, ZG270-500 material, kolven med tät textur av kylda legerat gjutjärn, rösterna efter finslipning; Den hydrauliska cylindern för YX typ tätning ring tätning form.
Specifikation:
| | |
| --- | --- |
| Model | JY-A02 |
| Clamping force Ton | 63 |
| Locking mold pressure | 200 |
| Stroke MM | 250 |
| Main cylinder diameter MM | 200 |
| Horse power HP | 3.7 |
| Electrical power KW | 18.3 |
| Gross weight KG | 2000KG |
| Type of mold opening | Up and down |
| Working table size MM | 400*400 |
| Machine size MM | 1400*1650*1550 |
Produktbild: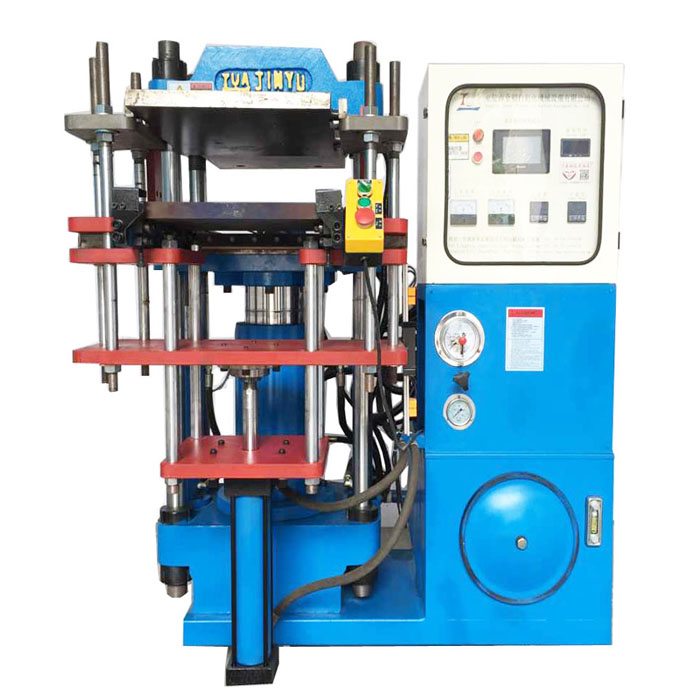 Beskrivning :
1. anta världen avancerad SOLIDEWORK3D programvara och finita elementanalys av mekanisk konstruktion, den optimala designen är intimt gjuten hög styvhet, exakt struktur, lång livslängd.
2. värmeplattan anta djupt hål bearbetning, och efter uppkolning, efter slipning nit-ridning, med hjälp av principen av värme, få hög precision och den optimala designen med medeltemperaturen, HRC50-55 hårdhet, lång tid slitage-motstånd, inte lätt att vara ur form och det har hög planet precision.
3. med hjälp av tekniken för planar trycket korrigering, maximal pressure(200KG) muttern utjämning enhet, högsta plan precision kan nå 0,05 MM.
4. unik olja kretsdesign, olja krets icke inverkan och låg ljudnivå i drift, öka effektiviteten, minska energiförbrukning.
5. med omsättning strålning kylning enhet, för att säkerställa bra värmeväxling, låg oljetemperatur, långa liv hydrauliska delar, stabilitet bildar.
6. intelligent PID control utdata, skillnaden på inställd temperatur och verklig temperatur kontrollerad i +-1 grad. Det är ekonomisk och energibesparande.
7. importera den senaste digital prototyp testning teknik, högre termisk prestanda, bättre stabilitet än den traditionella designen.
8. anta importerade känt märke digital temperaturreglering, precisionen för temperaturkontrollerad i +-2 grader har programmet en vecka förvärmning funktion.
Prover för maskinen: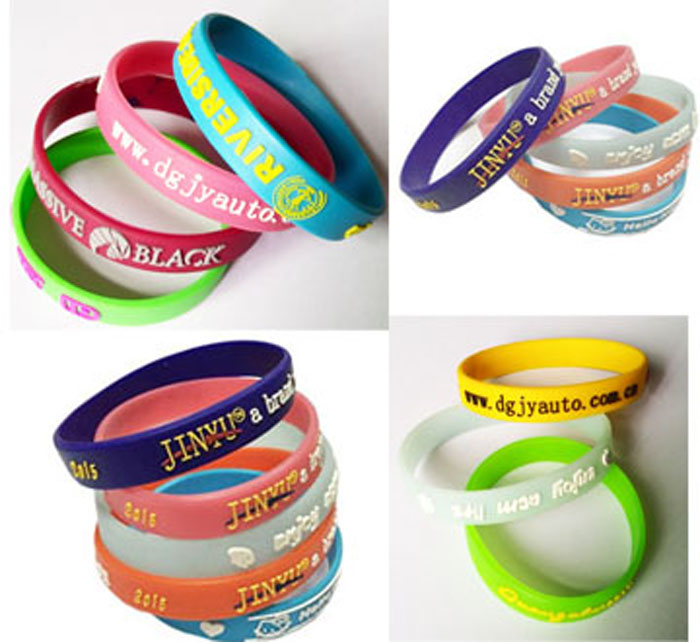 Vår fabrik Visa: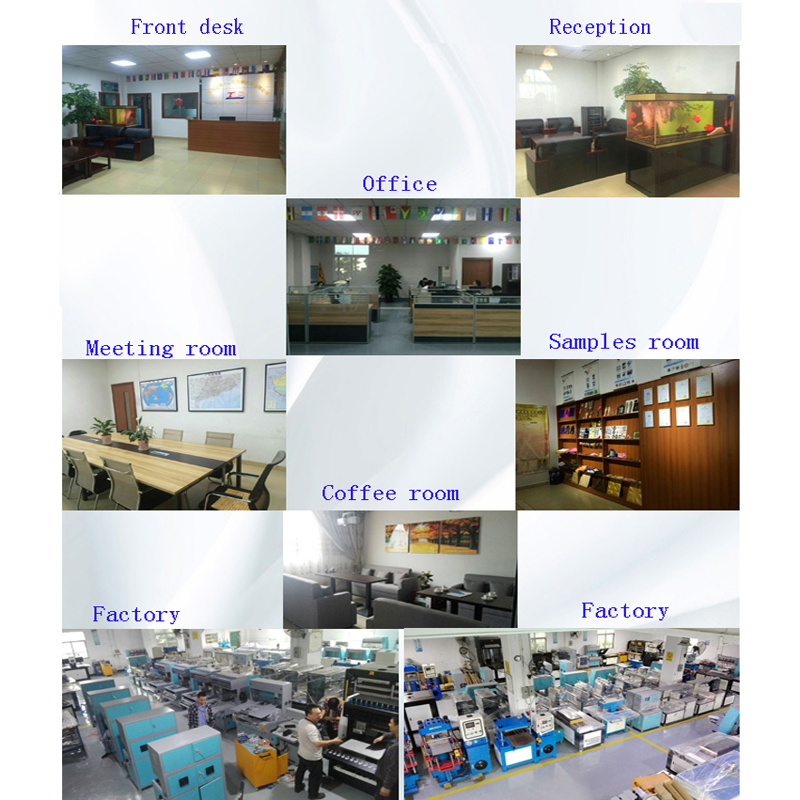 Paket: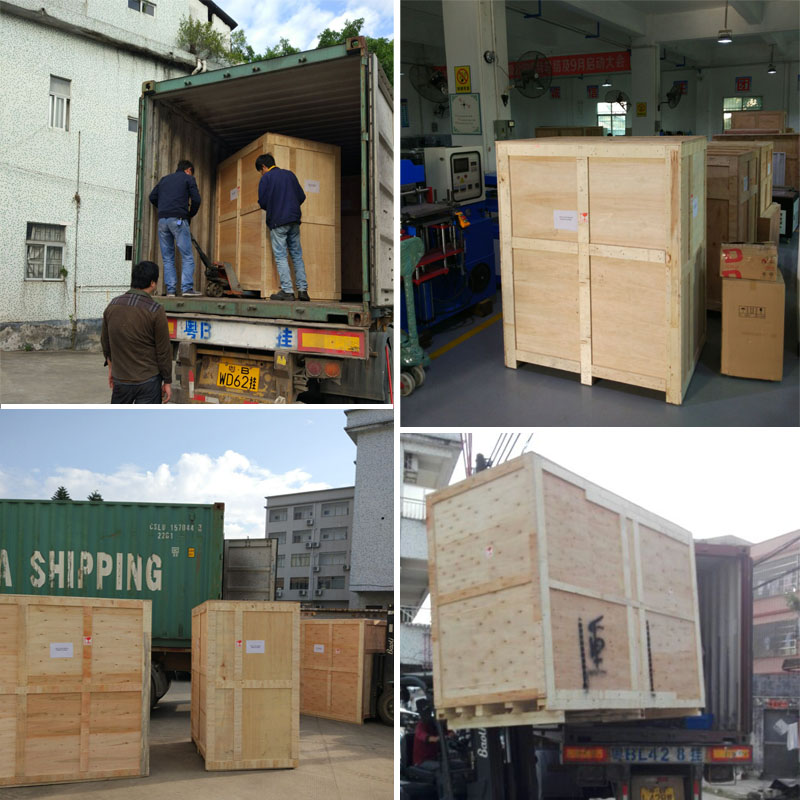 Produktkategorier : Hydraulisk maskin > Enda huvud hydraulisk maskin