Full automatisk PVC-produkter dispensering maskin
The Full automatisk PVC produkter dispensering maskin är för att göra PVC plastprodukter, för fylla The Logo av The mögel med flytande PVC, kan producera The varumärke gåva /Labels/Phone cover/Nyckelknippa, Etc. Maskinen är lätt att använda, kontroll av rutan Teach, kan anslutas till datorn via USB.
Produktbild:
Specifikation:
| | |
| --- | --- |
| Model | JY-B02 |
| Repeat positioning control precision | +-0.02 |
| Transport system | Servo motor screw drive |
| Worktable size | 620*370 mm |
| Power supply | Single phase 220 v/50 HZ |
| Dispensing needle | 12 |
| Total power | 1.2 kw |
| Work stroke | X-600 mm Y-360 mm Z-40 mm |
| Weight | 500 kg |
| Speed | 6 m/min |
| Spit frequency times/min | 800 |
| Machine size | 1100*1300*1550 mm |
Beskrivning:
1. tre-axlig länkage, stödja höghastighets kontinuerlig interpolering av någon 3D curve, hastigheten når 999 mm/s.

2. höghastighetståg stege-formade acceleration och retardation, hantera continuo hastigheten baserat på hastighet prognoser teknik.

3. Upprepa positionering kontroll precision kan nå 0,5 puls.

 
Hög effektivitet procession kontroll:

1. samarbetsvilliga hög hastighet rörlighet med sync lim huvud och dubbelsidig cycle fil procession. du kan göra den bästa användningen av maskinen.

2. Välj filen med genvägsknappen, kan förverkliga tvingar flera tubens procession.


Perfekt planeringsstöd:

1. humaniserad programvara designidé, lätt för studien och.

2. Utmärkt kompatibilitet, stöd många design programvaran (inklusive JD färg, Auto CAD, Coreidraw) och olika fil form-wt som genereras. Dessutom stöder det också skanning och undervisning programmering, utan och gräns på grafikobjektet spåra planering.

3. snabb parameterinställning och felsökning, anslutning med PC, kan ändra bilden omedelbart, och kör det just nu.

Ansökan:
Full automatisk PVC-produkter dispensering maskin tillämpas för dispensering av etikett, armband, varumärke, mobiltelefon fall, mobiltelefon-knappen, spole och högtalare ut felar etc. Vi kan ändra och anpassa karierat tubens maskin som kund krävs, och lägga särskild programvara funktion för maskinen
Företaget Visa: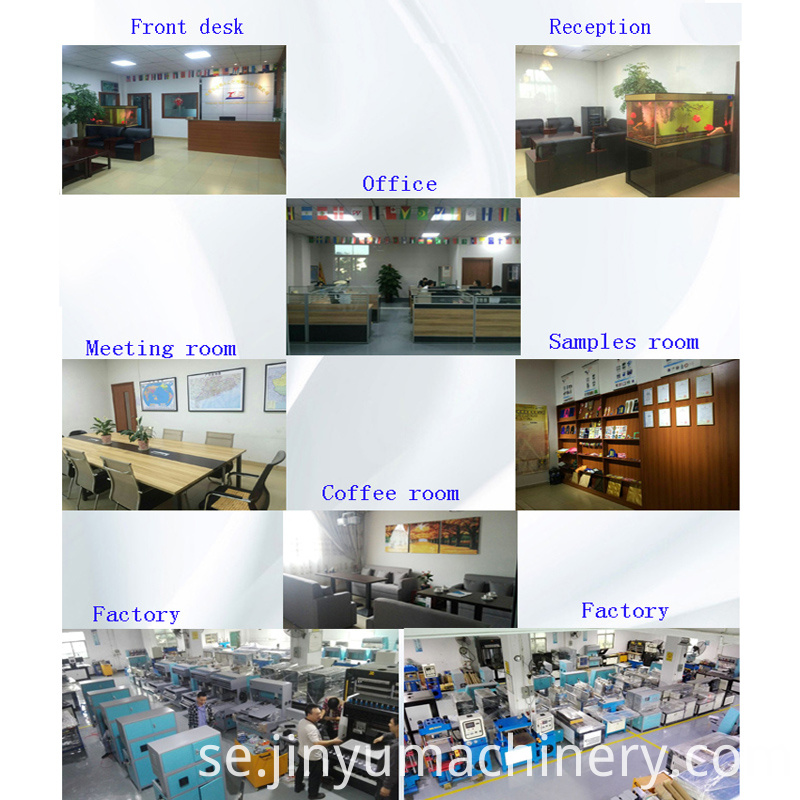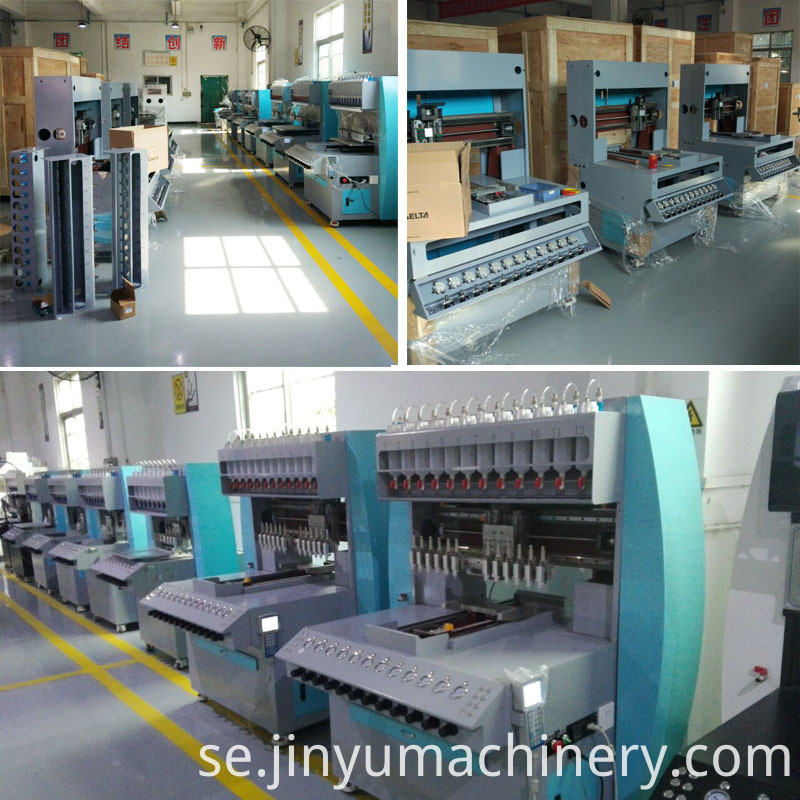 Dongguan Jinyu Automation Equipment Co, Ltd grundades i 200, beläget i xiangdong industriområde, främst att göra med silikon, pvc varumärken gåvor att göra utrustning, en kort några år, från guangdong pearl river delta till hela kustområdet i Kina, jinyu utrustning är hela denna industri, jinyu fick branschens högt igen. Att minska miljöskador, Vi hittade silikon industriella, det är miljöskydd en nej skada till mänskliga, det är bästa Välj.
Jinyu forskning och utvecklade full automatisk tubens maskin, speciella silikon /rubber släppa, full automatisk vulkanisering maskin, är den bästa grunden för industriella, jinyu utrustningen har funktioner i mödor Spara, spara el, spara management.
Paket & leverans: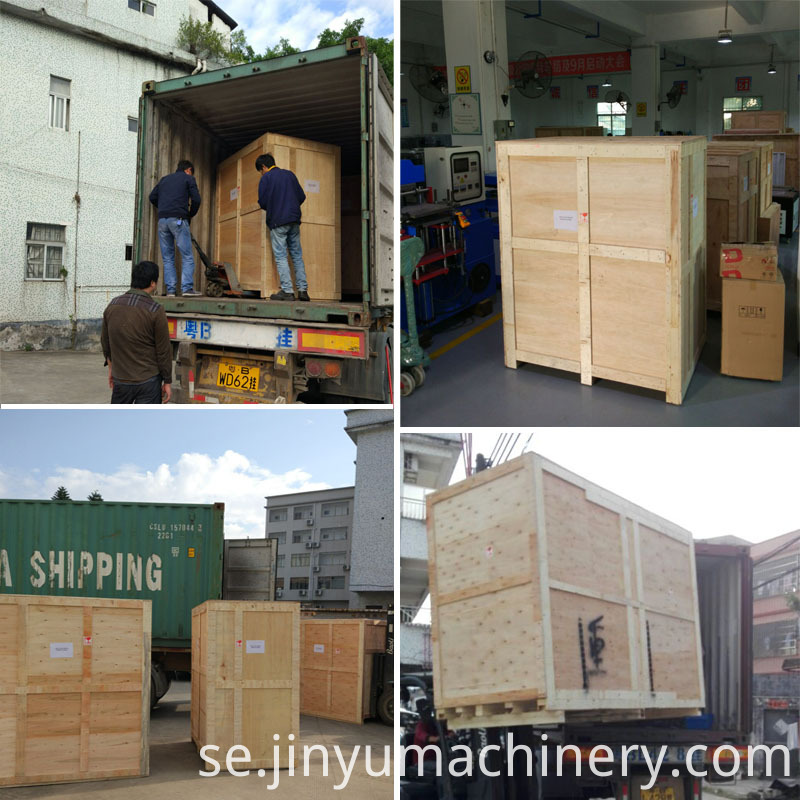 Våra servrar:
1. Vi erbjuder teknik vägledning. klienter kan gå till vår fabrik att lära sig använda maskinen, och vår ingenjör kan gå till kunders fabriken att undervisa klienter och design stil med produkterna.

2. vi kan erbjuda allt du behöver i behandlingen, som: de material, mögel, maskin, teknik.

3. enligt dina produkter, vår ingenjör kan införa lämplig produktionslinjen för dig.
Produktkategorier : Tubens maskin > PVC dispensering maskin